IT ALL BEGINS
WITH A TALK.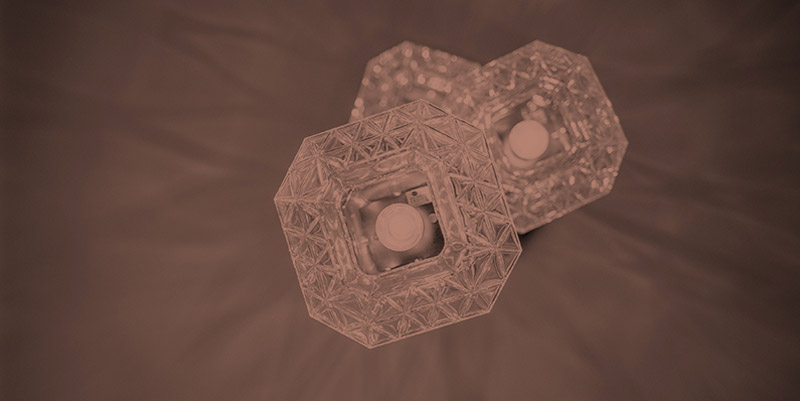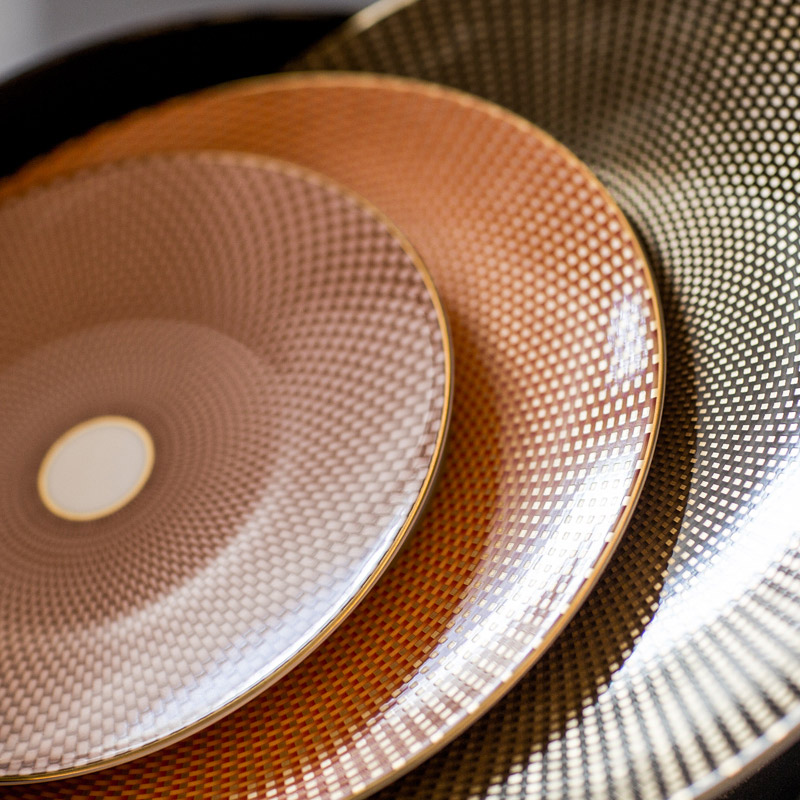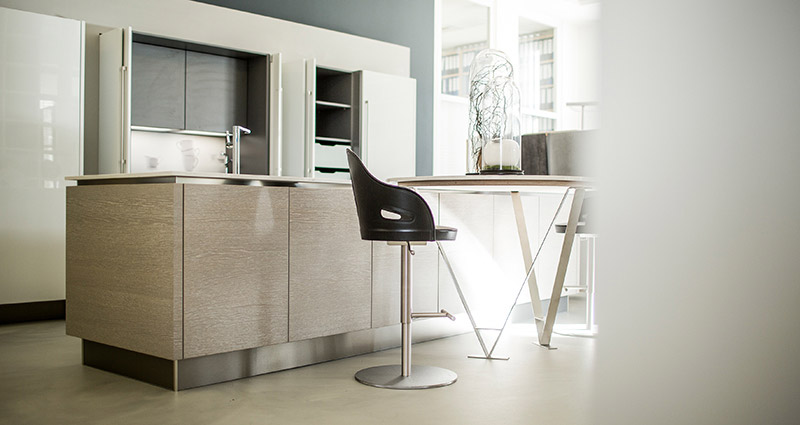 WE LISTEN TO YOU.
WE THINK IT THROUGH.
WE GET IT DONE.
From the idea to the assembly.
Good planning and conception starts in dialogue with our customers. Our goal is for you to feel comfortable in your rooms. Therefore, we develop overall concepts for interior construction, optimise existing living space, and provide advice on all matters relating to interior design. We believe in unconventional solutions, think in timeless structures. With ever-new perspectives, we break up standard patterns. For over 35 years with growing enthusiasm. This is how good interior design works.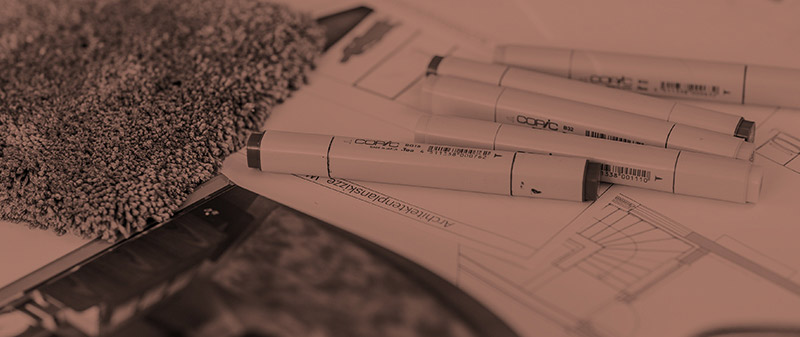 The right style for
your rooms.
Our interior design concepts are structured, timeless and clear. Deliberately, this leads to architectonic areas of tension. Always in intense exchange with our customers. Our approach is not to duplicate our own style, but to work with you to find the right style for your object. To achieve this, we take the time, visit you on-site, plan and draw up drafts. Be it private, public, or business spaces – we develop suitable room, colour, and lighting concepts that work. From Bonn to Basel. Modern to classic elegant. Chalet to Penthouse.